What to do? find activities
Activities for everyone. Trekking in the mountains, mountainbiking, culture and historical guiding or taste local food in the Valle Brembana.
Outdoor activities
Little bit wilder, more genuine and very very typical north Italian. There are a lot of outdoor activities to do, such as trekking, biking, enduro or horseback riding. Here you find activity parks for the family, zipline and rafting in the river.
Please join a open travel or contact us for a personal tour to meet and explore the outdoor of Valle Brembana.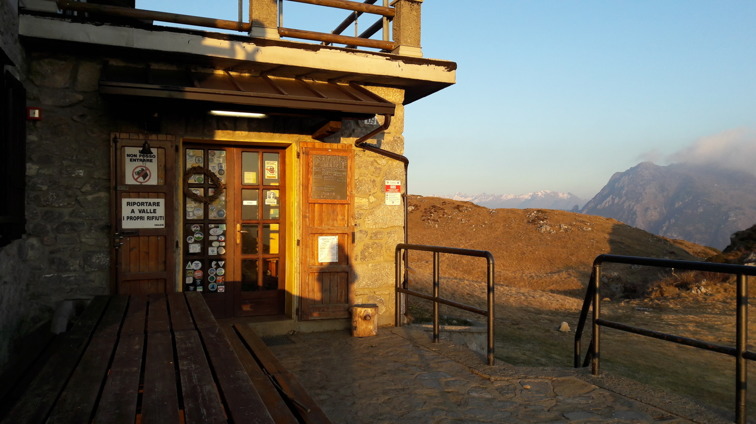 Culture and history
The history in north Italy is both internal and external. The rich Venezian people were using the Valle Brembana for connecting to northern Europe. Along the river, passing the small towns and going over the mountains in the pass "Passo San Marco". The roads are called via Mercatorum and via Priula and it is still possible to walk on and see some still very well kept parts.
The modern history of north Italy is still young. The city of Bergamo shows a lot of memories from the period of fascism and tells us about the never ending "fighting" between Bergamo and Milano.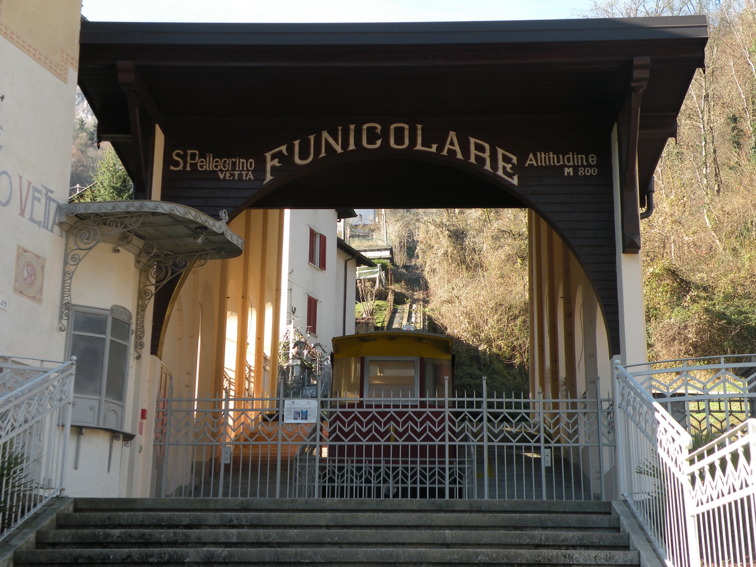 Food and taste
Classical food from the mountains are pizzoccheri, stews, polenta taranga and cheese in all different ways. In the Valle Brembana they are still producing in small quantities, cheese from goat, cow and sheep, salami in many different ways, honey and jam.
To find wine we have to go to our neighbours in the nearby. In the valley of Valtellina you find red wine, typical italian from the grape of Nebbiolo and in the area of Franciacorta you have the most fabolus sparkling wine, close to the Champagne.
Events and sightseeings
Here are a lot of events like Giro dÍtalia, soccer Atalanta FC, Milan or Inter. It isn´t far to go to Monza the motorstadium.
In an hour you have the lakes of Iseo and Como and could spend a hole day to stroll threw the narrow streets, shopping in small boutiqes and just enjoy an apertivo and a glass of wine in the sun.
If you have tickets for an event we do private travelpackages that keeps everyone in the group satisfied.