The travel agency - Saras Italy
Saras Italy - a swedish travel agency in Lombardia, Bergamo region and Valle Brembana, situated in San Pellegrino Terme
To arrange trips in Valle Brembana
To be open minded and prestigeless is for us a way to live and be against the nature and the humans we meet. Here in the valley the tourism is small and familiar and we cooperate all together to bring the best experiences for you.
It is a favor to work together with all the entrepeneurs and we welcome you and hope that you will bring a piece of this feeling back home after your trip with Saras Italy in Valle Brembana.
I am Sara Grytting, born in Sweden, Gothenburg and these days living in San Pellegrino Terme. I am entrepreneur and selfemployed since 20 years. I started with university education in Sports and sciense, massage therapist and instructur. I run a fitnesscenter in Gothenburg and through projektleader in the world famous tournament Gothia cup, I finally entered the tourism buissnes fulltime.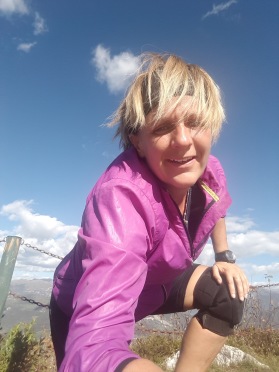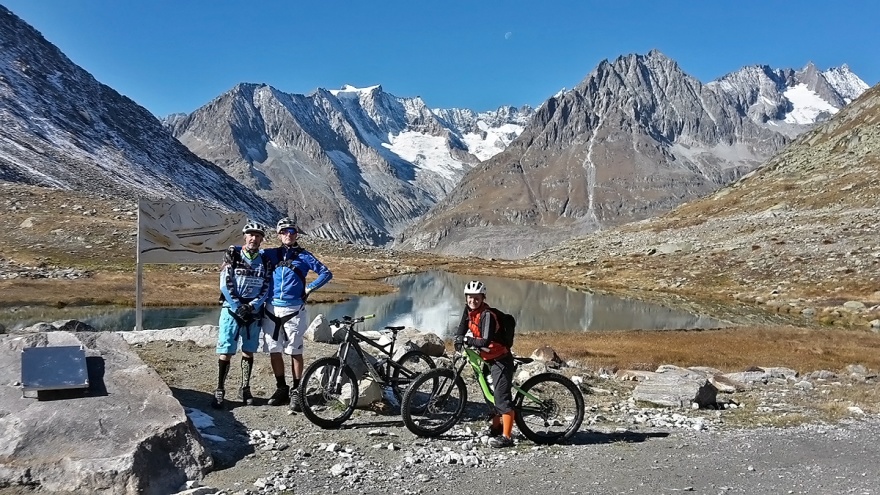 Why San Pellegrino?
The amazing mountains and my interest for outdoor and tourism made me settle down in San Pellegrino Terme. Development, to try your thoughts and ideas and to cooperate to grow are words for every entrepeneur in all industries. The entrepeneurship is a way of living and here we got the possibility to combine that with the big interest of outdooractivities. Italy with it´s nature, culture and food suit us perfect.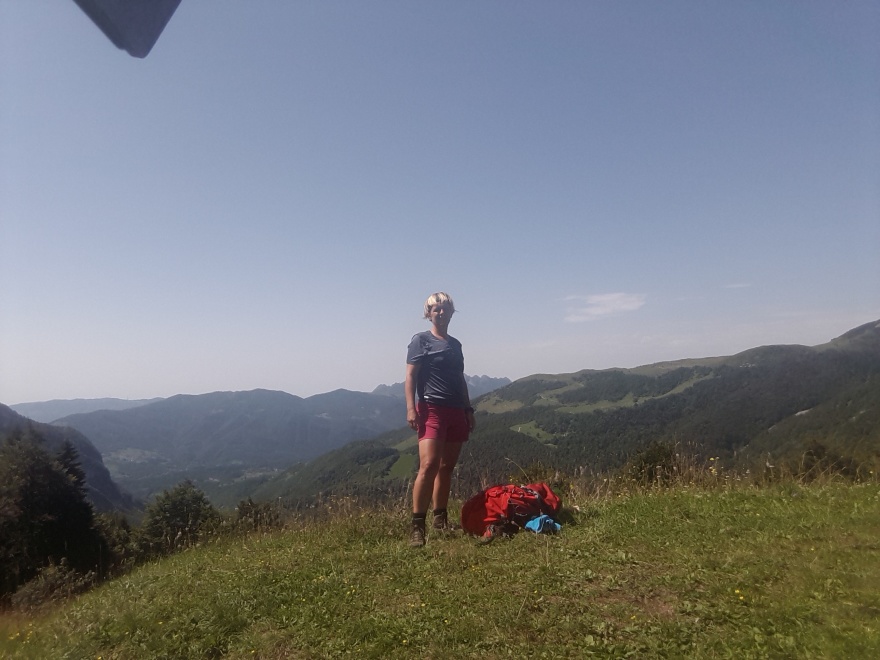 Sustainable tourism
To work with our guests personal wellness and relaxation is also a possibilities to take stand for the sustainable tourism. We try to bring respect to the natur, culture, tradtion and the people we work with. For guidance and inspiration to this work we are members to the ATTA - Adventure Travel Trade Association. The membership helps us to find the balance between traditions, culture and tourism as an industry.
Please read more about ATTA and their ethic values.